Paying too much to your optition?
A little local knowledge is very valuable which is why hundreds of people every year get their eyes tested at their Normal Opticians and then bring their prescription to us to be made, often saving Hundred of Pounds in the process.
Save Money
A typical family could save uptp £1,000 a year on the cost of their glasses and compared with other opticians offering "Half Price Sales" , iShade Prices, in many case are still half their price.
Offer Saving
You can also ask for a copy of your current Prescription. Here at iShade we dont test Eyes, we just make Glasses offering Big Saving.
Money Back Guarantee
100% Money Back Guarantee on all jobs. 1 year guarantee on all products. All products comes from UK based Suppliers and meets all EU and UK standards.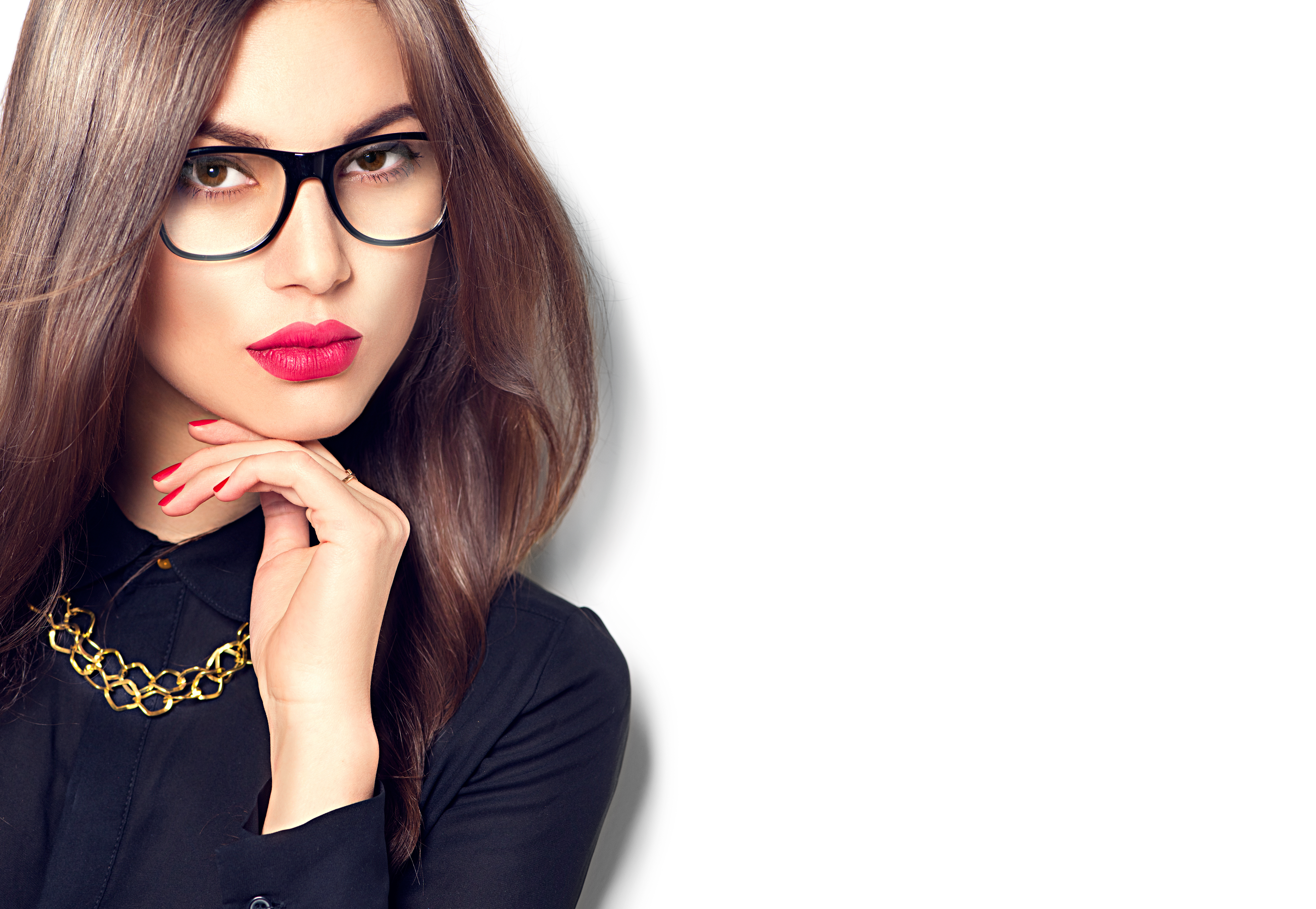 Our Services
Bring in your valid prescription
Choose frames or (Bring your own frame)
Choose Lense Type
We will take your PD
Your Glasses will be ready within 5 working days
We can deliver glasses to anywhere in UK for £4.99.
All jobs come within 60 days return policy.If you are not happy or satisfied, you can return for full money back
Latest Service
We can visit you at home and take orders within Milton Keynes
Let us know about your availability
Please call +44 7538 583066 if urgent
your personal case manager will ensure thate you receive the best possible care